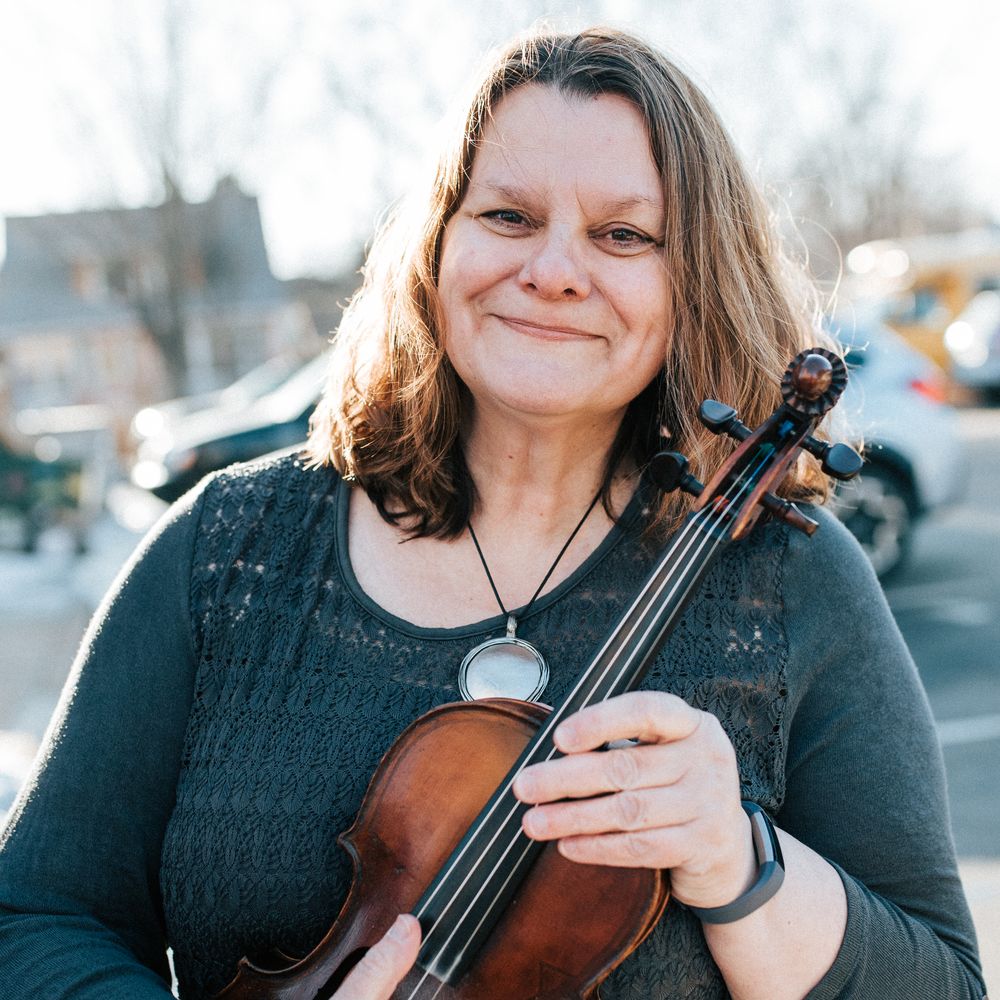 Robbi Podrug
Fiddle/Vocals
A Milwaukee, WI, native, Robbi spent time in Cincinnati, OH, and Birmingham, AL, soaking up the local musical cultures and playing in various bands (Brew County Rounders, Herb Trotman Band), before landing in the Twin Cities in 2008.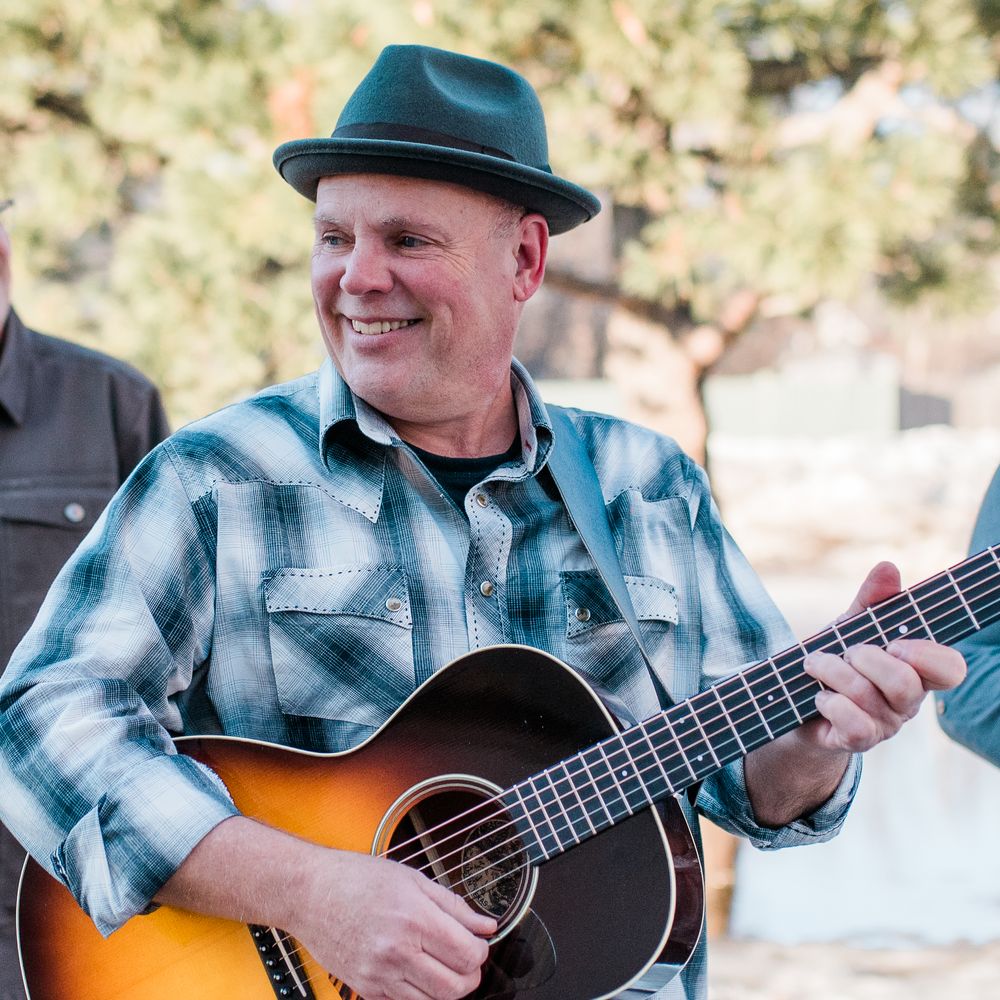 John Niemann
Guitar/Vocals/Mandolin/Fiddle
Starting at an early age, John hit the streets, doing hard-time with the Middle Spunk Creek Boys in his teens, followed by two, non-consecutive tours of duty in the Twin Cities' premier bluegrass band, Stoney Lonesome. As the second-hardest working man in show business, John did some touring with Peter Ostroushko and the Mando Boys, with whom he recorded two albums, performed with local country and blues bands, was a regular stand-in with the Guys All Star Shoe Band on A Prairie Home Companion, and played with American Heifer. 

Equally proficient on multiple instruments, John is pleased as can be to be performing with King Wilkie's Dream.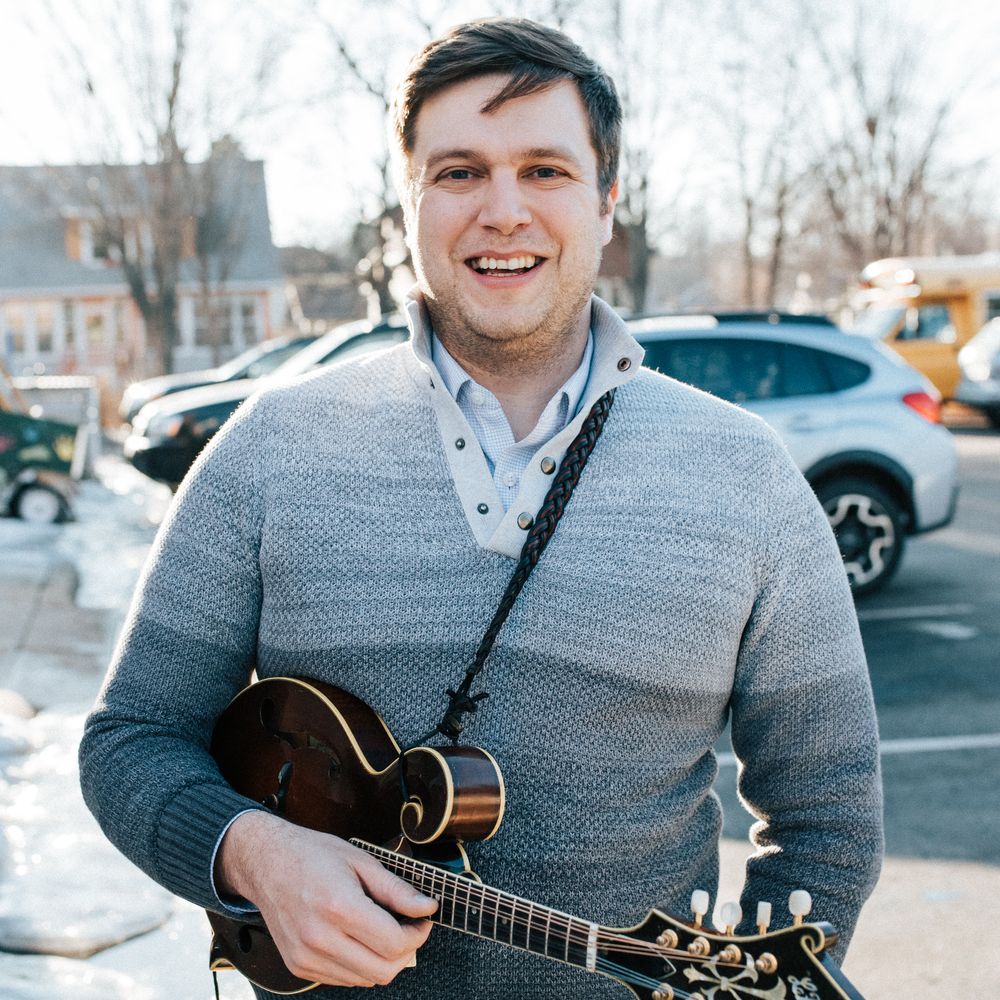 Shane Zack
Mandolin/Vocals/Guitar
Shane Zack, the man with two first names, once couldn't check into a hotel because they had gotten it backwards on his reservation. When you hear Shane play the mandolin, you won't make that mistake. His chop is superb, and his cross-picking is worth driving across the state to hear.

Shane was born into a musical family. He learned guitar from his grandpa.  Mix in Shane's natural thirst for knowledge, and you have a musician who will surprise you with something new every time you see him play.